Unleash Your Inner Child Experience the Joy of Jumping and Sliding at Our Trampoline and Inflatable Park!

Welcome to the ultimate destination for fun and excitement in Baroda! Our one-of-a-kind trampoline park and inflatable park offers a thrilling experience to everyone! Whether you're looking to bounce around on our trampolines or tackle our inflatable obstacle course, our facility provides a safe and exhilarating environment for all ages. From birthday parties to family outings to corporate events, we have something for everyone to enjoy. So come on in and let us help you create memories that will last a lifetime!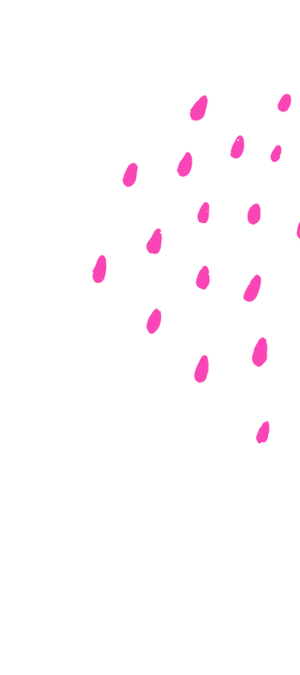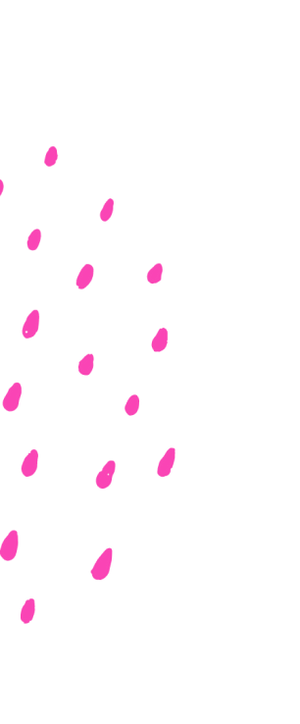 TRAMPOLINE
Fly High!
Get ready to bounce, flip, and soar. Here the sky is the limit! Enjoy an unforgettable experience in the world of trampolines!
HOUSE OF AIR
Up in the Air!
Enjoy our strategically fun filled obstacle courses that will keep you looped in wanting more and more.
ROADMAP
TO
BOUNCEUP
WHAT ARE

PEOPLE

SAYING
"I went there yesterday with my daughter. She really enjoyed Bounce Up.  They also have a house of Air section. They charge additional 100 rs for socks which you have to use while inside but that's one time cost."

"The place where u get joy and happiness at the same place and having a bounce spending time with friends and family is good to take 2 hours for all the stuff and enjoy there they have a locker and shoe rack free of cost so no need to worry.
"

"Very interesting place to visit with friends and colleagues.trampolines are proof that even as adults, we still secretly love to play.
"

"Make sure you select the in time as per your preference as about an hour is more than enough before getting tired a lot!"

"Really worth it, visited today.
Staff members are so polite. fun and enjoyable experience."

"Special thanks to Jatin for making us try new and fun things, and he clicked some boomerangs as well.
Loved it"
A trampoline park is an indoor recreational facility that features wall-to-wall trampolines, foam pits, basketball hoops, obstacle courses, and other features for bouncing and jumping.
Trampoline parks are safe because we follow proper safety guidelines and protocols, such as maintaining equipment regularly, enforcing rules, providing safety gear, and properly supervising participants.
The minimum age for using a trampoline park 3 to participate in certain activities, while others may have a minimum age requirement of 6 or 7 for safety reasons.
No, foods are restricted in the trampoline area.